WE ARE AT OUR NEW ADDRESS NOW
285 E 2700 S
SOUTH SALT LAKE, UT 84115

Please kindly be noted that the Midvale location is PERMANENTLY CLOSED under the name PHO 33

We are only responsible for the content on THIS ORIGINAL WEBSITE and OUR ONLINE ORDERING.
Thank you for your understanding.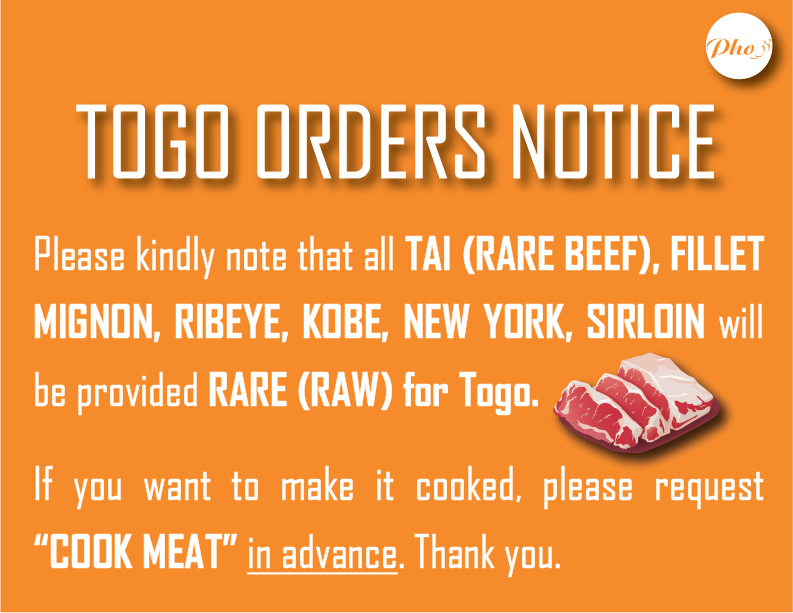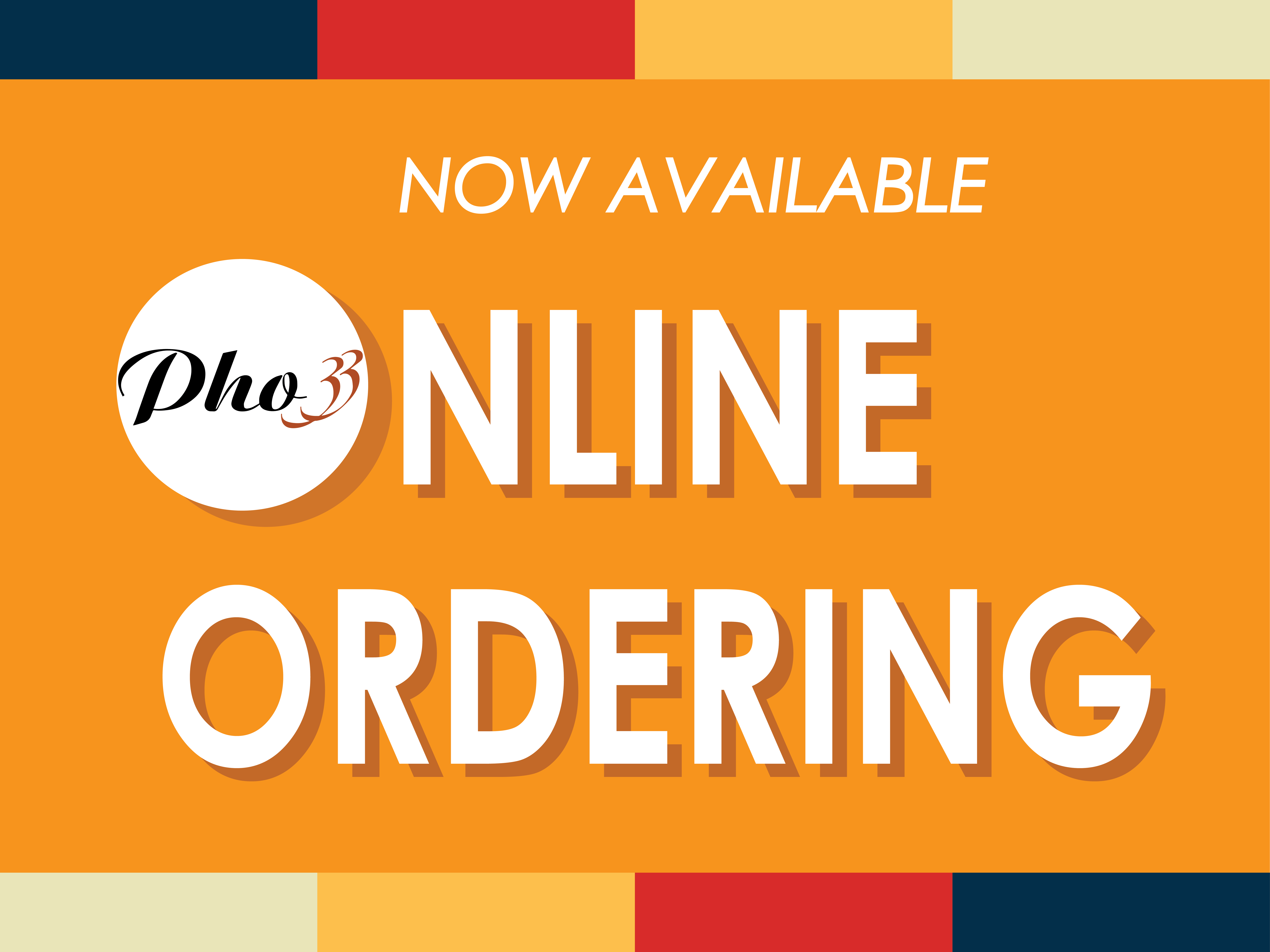 You can click on the picture above to place an order with us, pay in advance and pick up in ~15min! We'll make it ASAP.

Thank you for your support and Have a wonderful day!
OUR ACHIEVEMENTS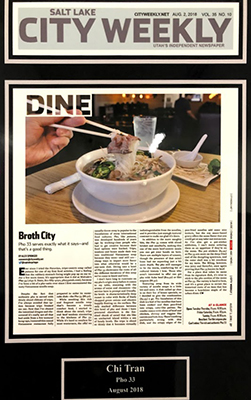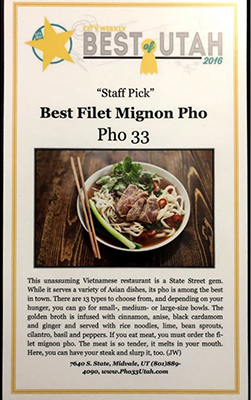 "In addition to the more naughty bits, the Pho 33 comes with sliced brisket and meatballs, making this one of the more beef-centric meals you can get your hands on here. There are multiple layers of umami, though the presence of that oxtail bone had me expecting just a bit more depth. The pho still manages to be the warm, comforting bit of cultural history I love."

- By Alex Springer @captainspringer
Salt Lake City Weekly - Aug 01, 2018