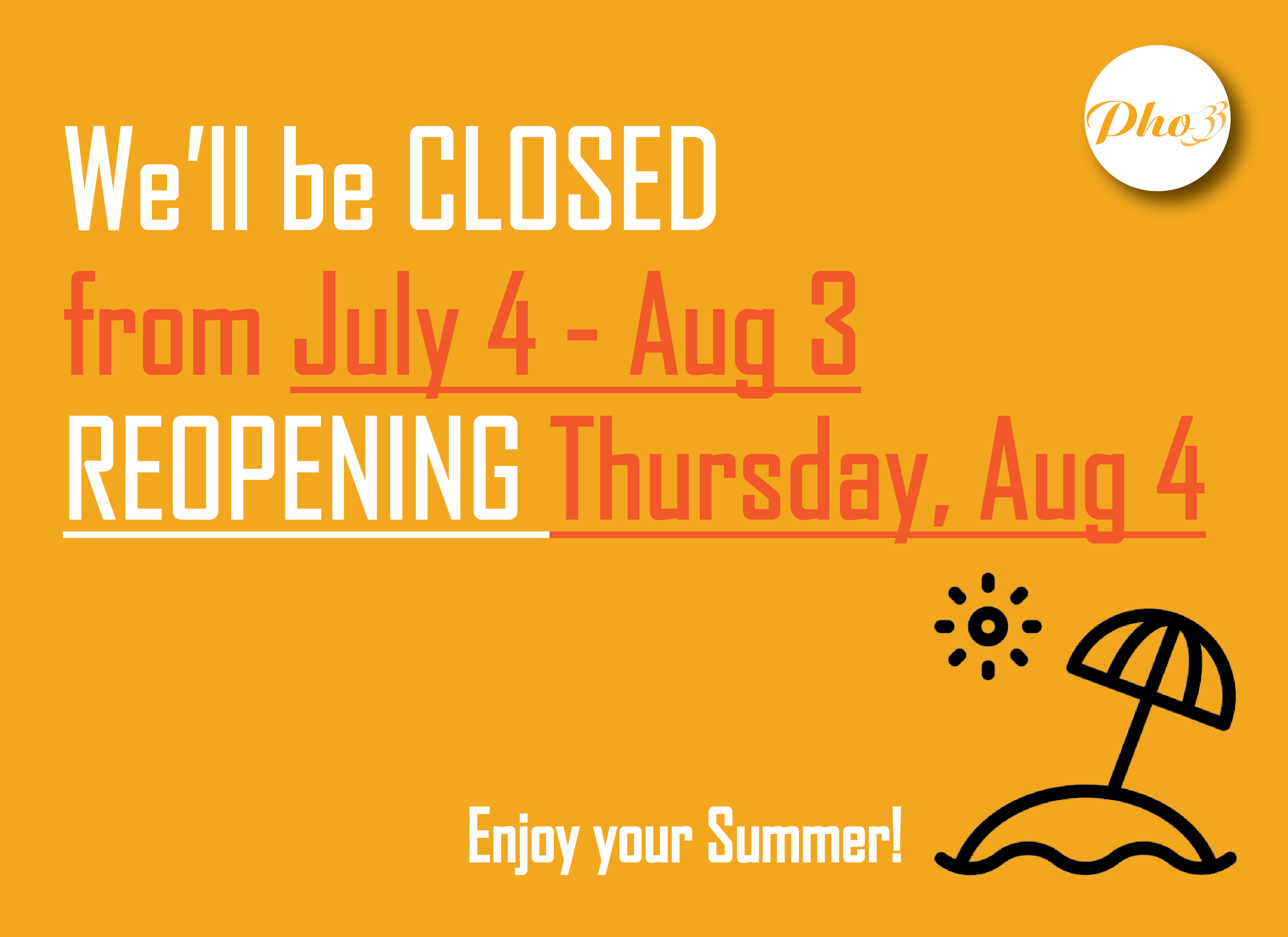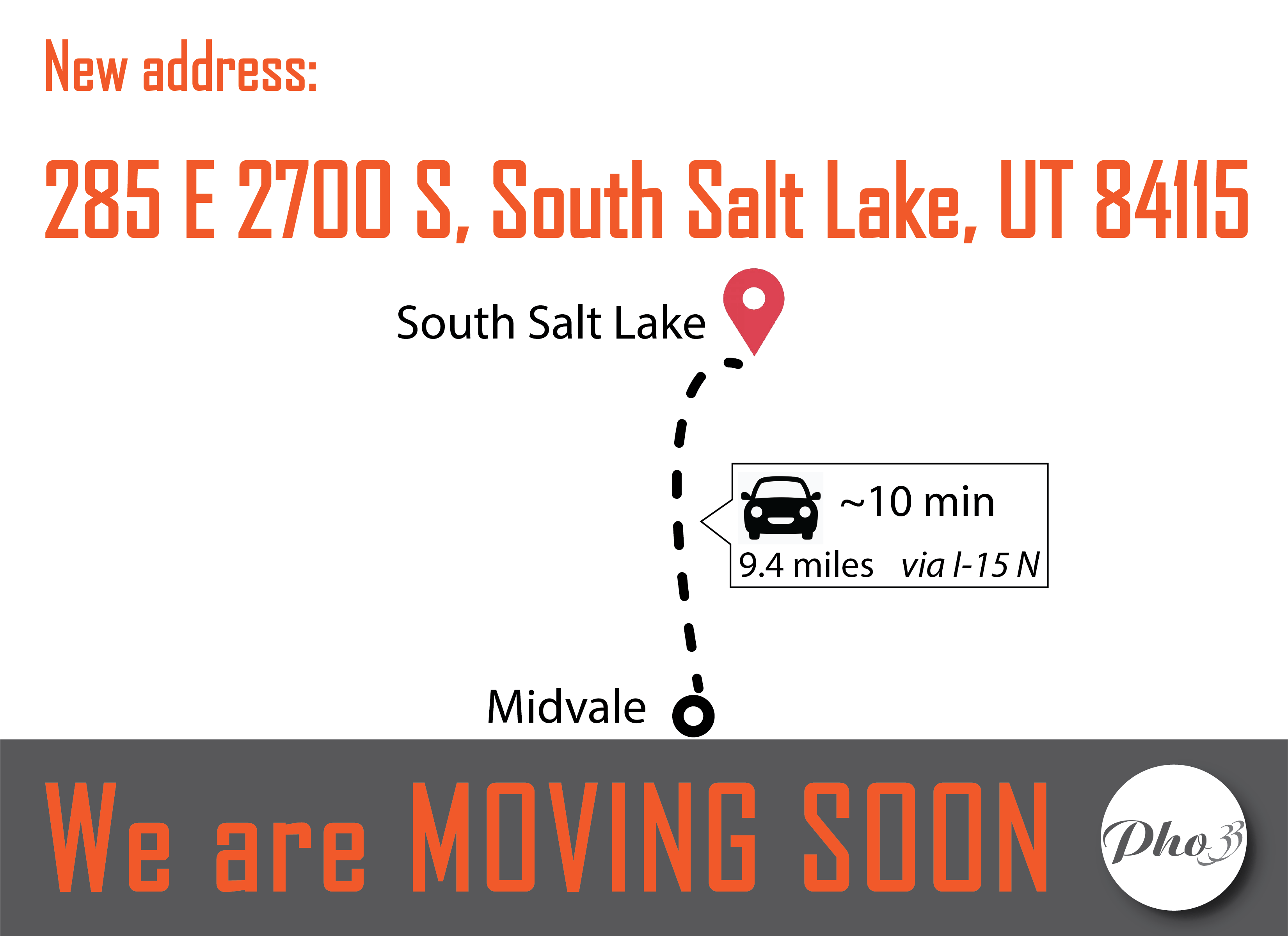 ----------------------- OUR BEST-SELLERS -----------------------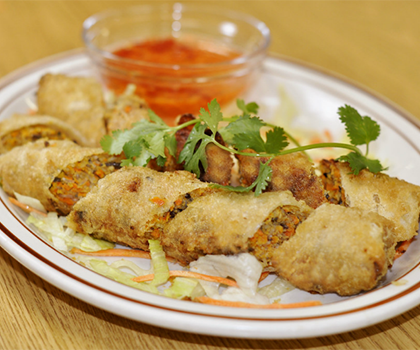 Eggrolls
This home-made Vietnamese Eggrolls will give you the flavour that you can't resist.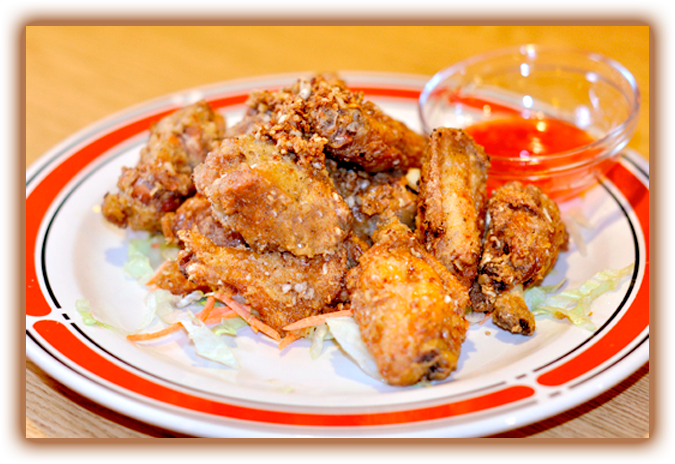 Com Chicken Butter Wings
Love some crispy chicken with butter and garlic with some rice and salad? This one is absolutely worth the wait.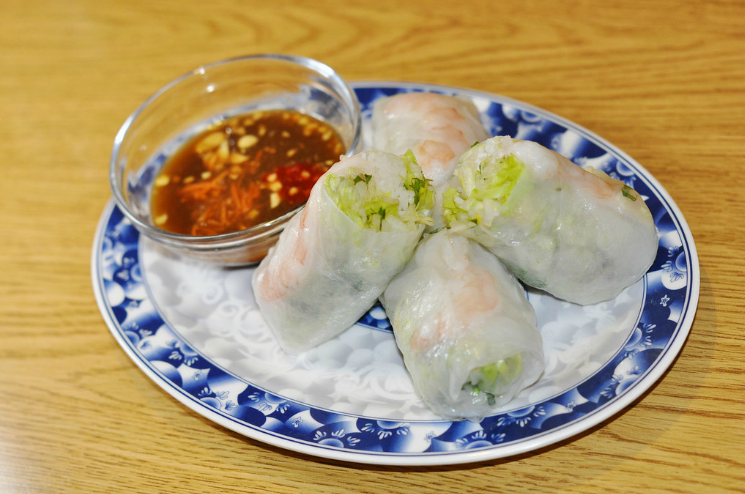 Fresh Spring Rolls
This freshly-made spring rolls with warm your day up with fresh shrimp and vegetables. Perfect for a 'cold' day.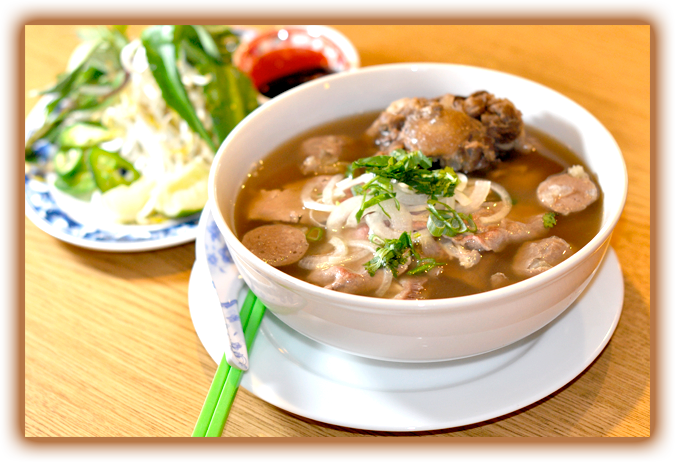 Pho33
This house special noodle soup with Oxtails is one of our best-sellers as well as our signature.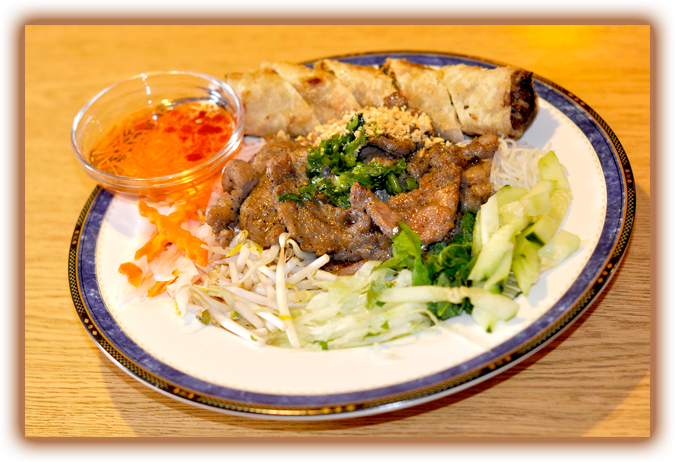 Vermicelli with Grilled Pork and Eggrolls
Wanna try out something not with soup? This Vermicelli Noodle with Proteins and Salads on the side properly the most ideal and recommended dish for you. Give it a try and you will absolutely love it!